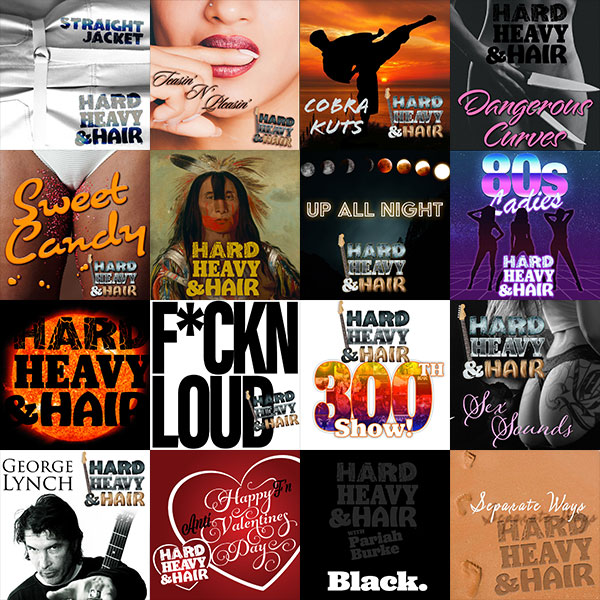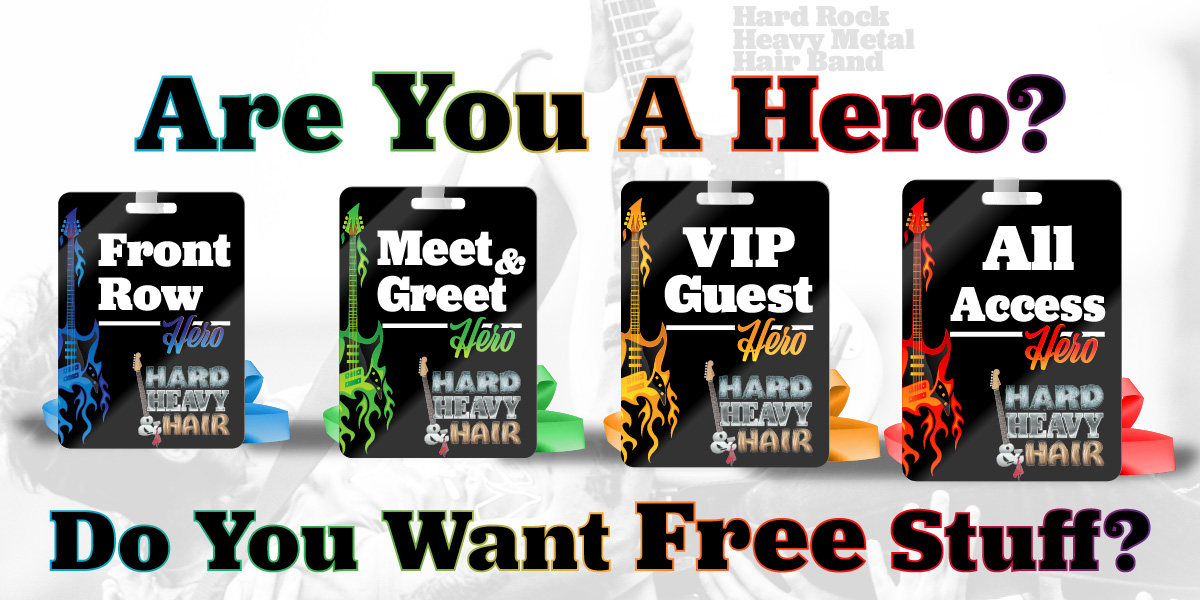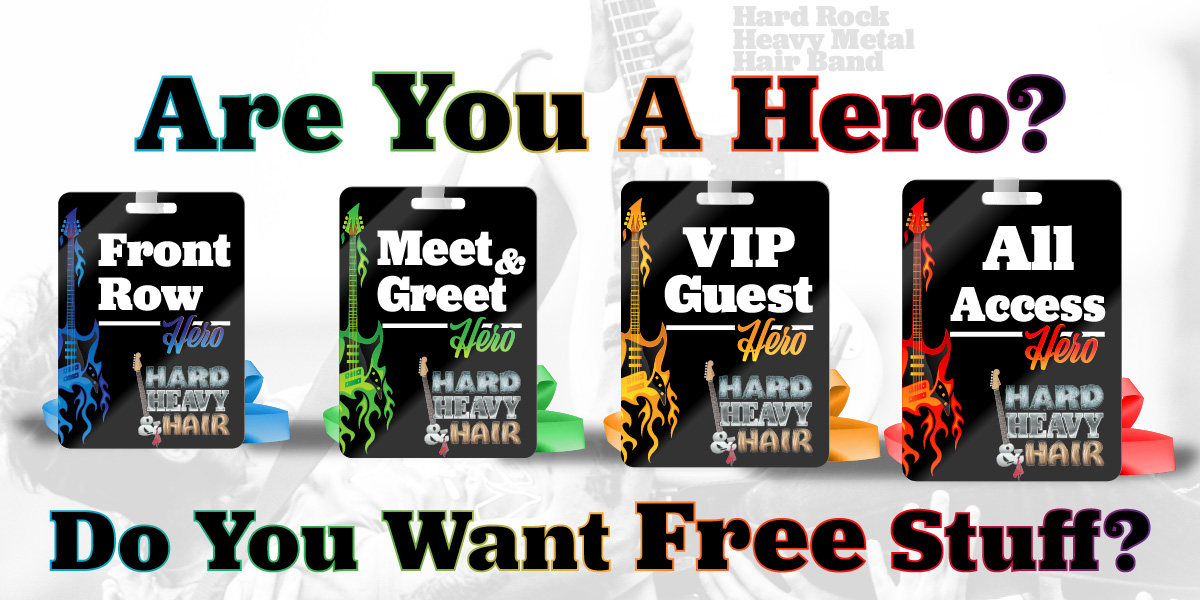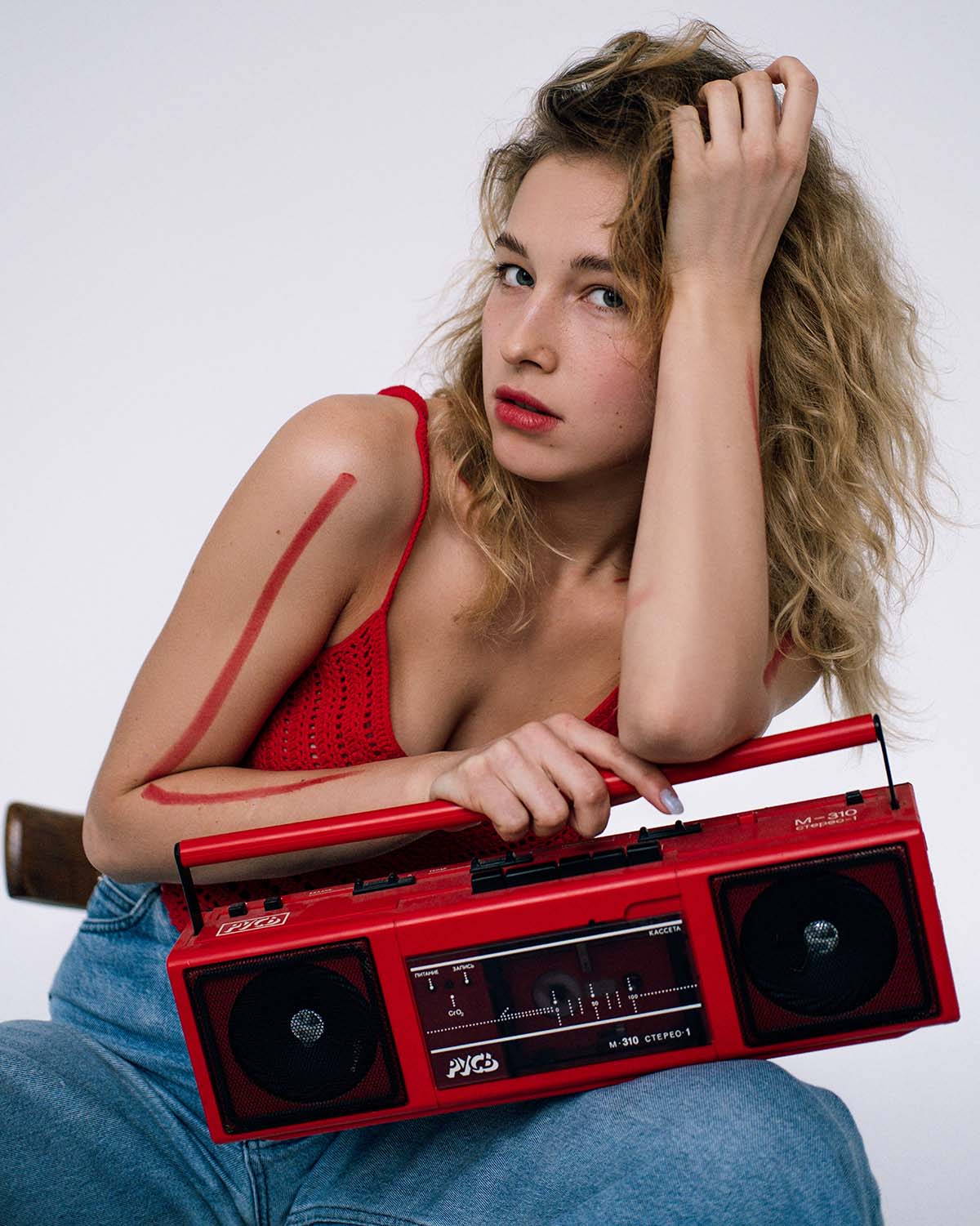 On-Air On-Air 414 – Curves
Top10
Top 15 on Global Metal Chart
Top 40 on Global Classic Rock Chart
Requests
Missing your old favorite song?
Requests@PariahRocks.com
@PariahRocks on Socials
+1 (503) 395-7257
What is Hard, Heavy & Hair?
Think: House of Hair meets Sirius XM Octane with a dash of Howard Stern and a splash of Eddie Trunk.
Hard, Heavy, and Hair with Pariah Burke is a world-wide syndicated radio show featuring 2 full hours of heart-pounding, guitar-crunching, throat-rending Hard Rock, Heavy Metal, and Hair Bands from the 70s, 80s, 90s, 00s, 20-teens, and all the way up to today.
Airs weekly on 5 continents on FM, AM, and Internet stations, and streams on-demand on MixCloud Mobile and PariahRocks.com!
On the Hard, Heavy & Hair Blog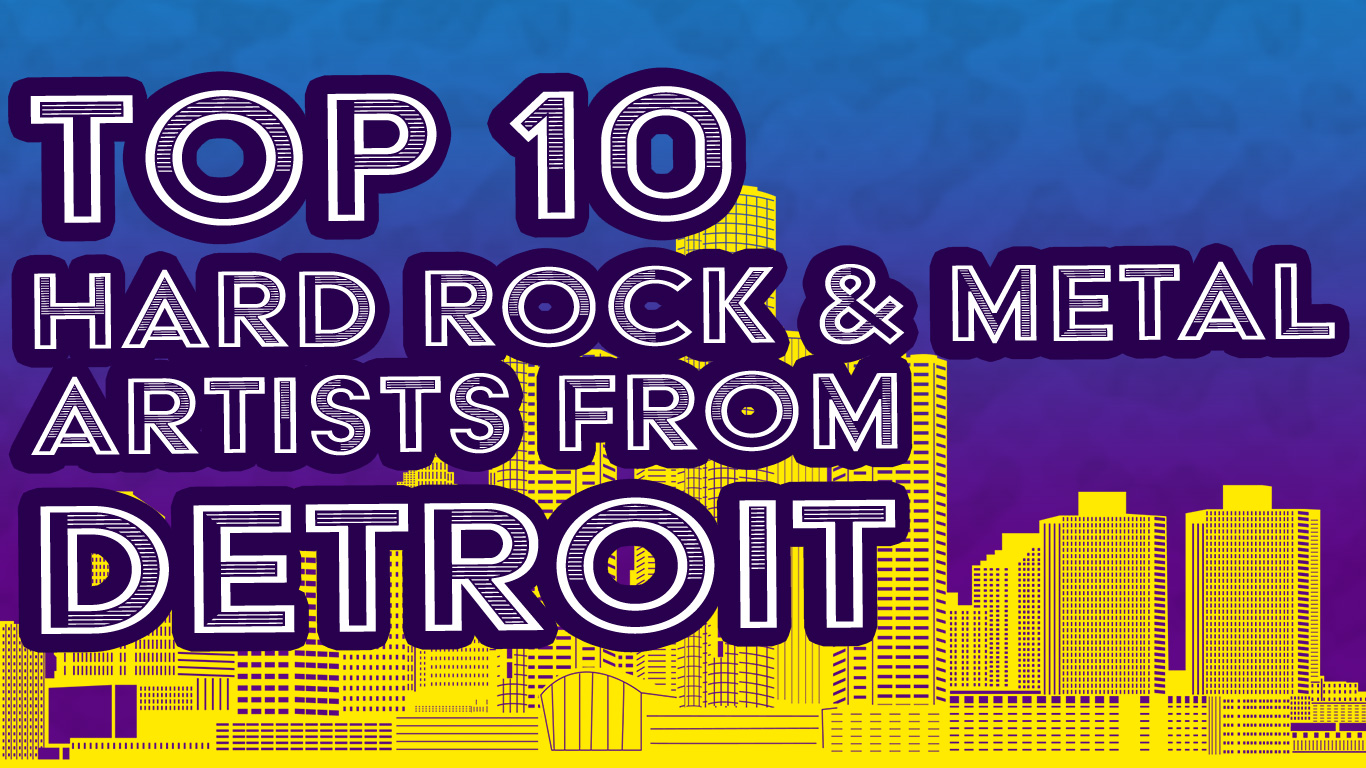 Detroit, Michigan is a major location when it comes to music creation and performance. The city is also home to some of the most iconic hard rock and metal artists. Some of which you probably know while others may be…