Hard rock and heavy metal would just not be spicy without the princesses and queens that enrich it with their sexy, sassy and charisma. From the young to the old, we take a look at some of the hottest women that have treated us to some of the most entertaining rock music tracks and performances yet.

10. Elize Ryd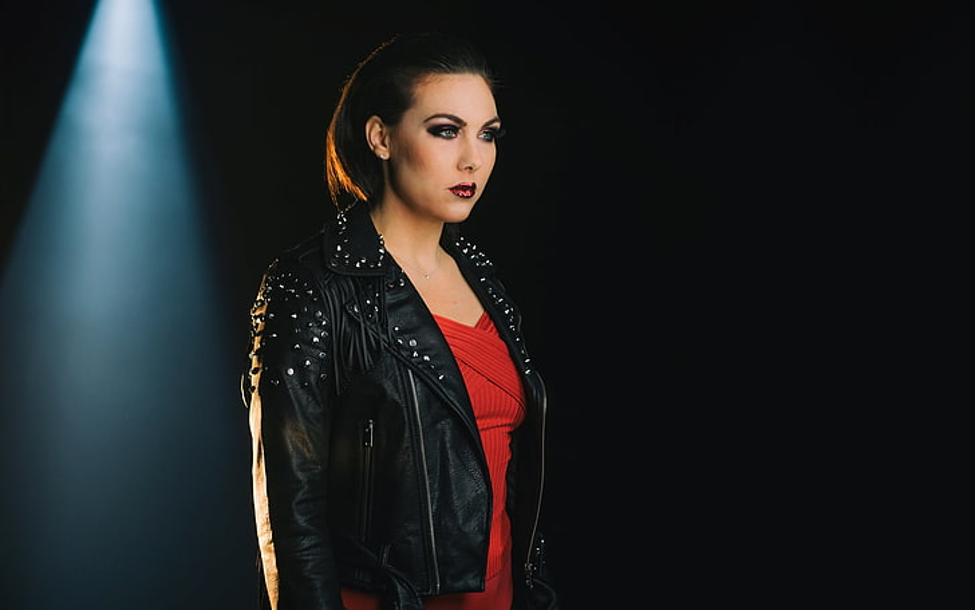 Born in October 1984, Hanna Elise Isabelle Hostblomma Ryd has been entertaining many fans through her singing, dancing, acting and writing. She is the lead vocalist for the metal band Aramanthe. Some of the songs she has done with Aramanthe include Fury, Rain and Nexus.
9. Vicky Psarakis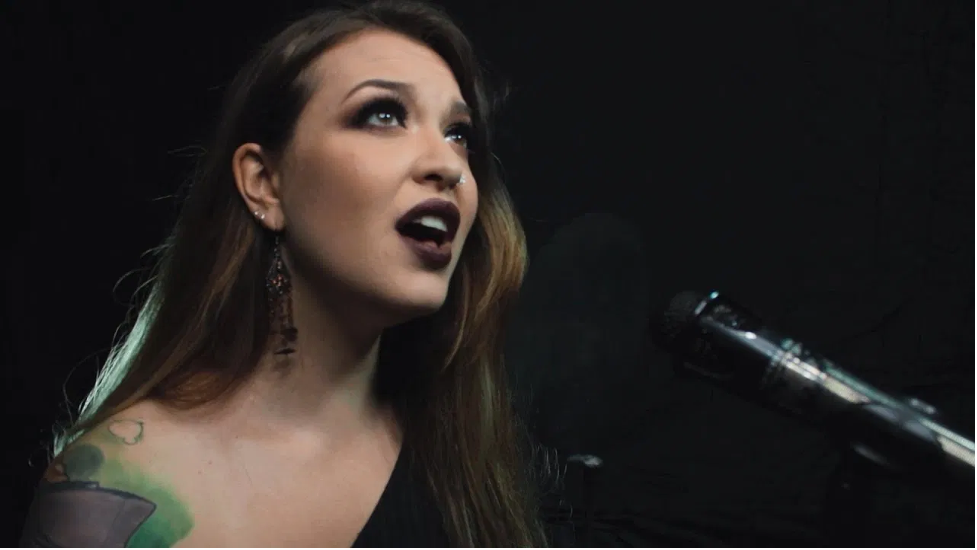 Young, hot and talented – these are the three words that can best describe Vicky. Best known as the vocalist for the Canadian band Agonist, Vicky has been entertaining fans from around the globe with her amazing performances and cuteness as a bonus. Some of her most popular songs include Eye of Providence, Only for The Weak and The Raven Eyes.
8. Alissa White-Gluz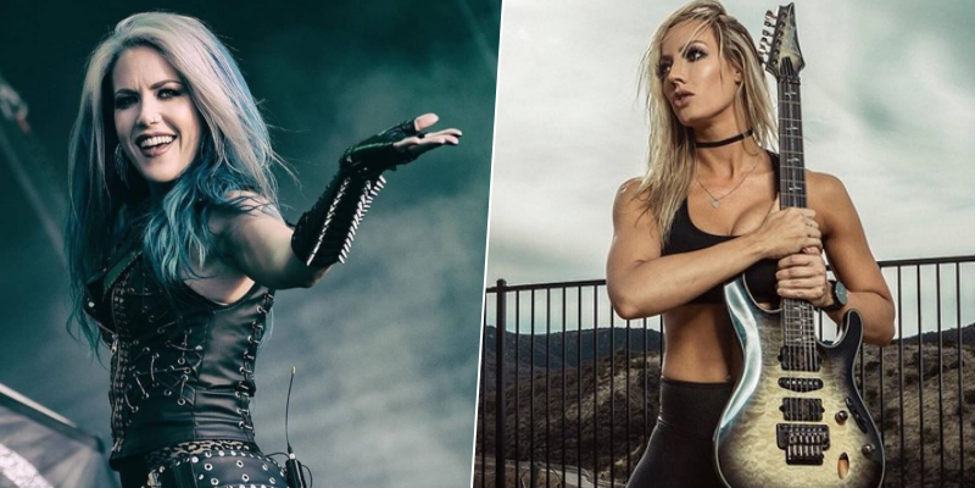 If the band Arch Enemy has one thing going for them it is Canadian born lead singer Alissa White. Heavenly vocals, a stunning body and booty, melodic voice and stunning eyes. Words would fail the best of poets when describing this heartthrob. Some of her most popular songs include War Eternal and The Eagle Flies Alone.
7. Priya Panda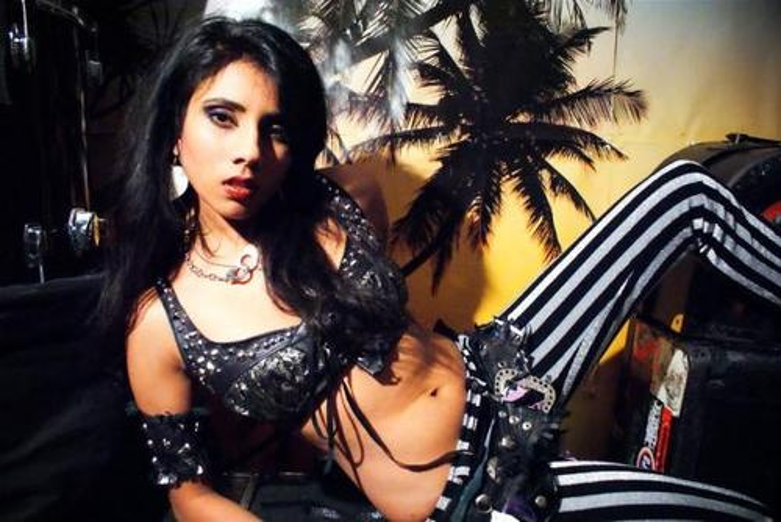 Priya is a Canadian born metal singer that is an absolute looker. She is among the few ladies that can wear just about any outfit and pull off an amazing look. In 2006 she joined the metal band Diemonds and has been part and parcel of hit songs such as Freaky Girl, Shook U Off and Take Me Back.
6. Carla Harvey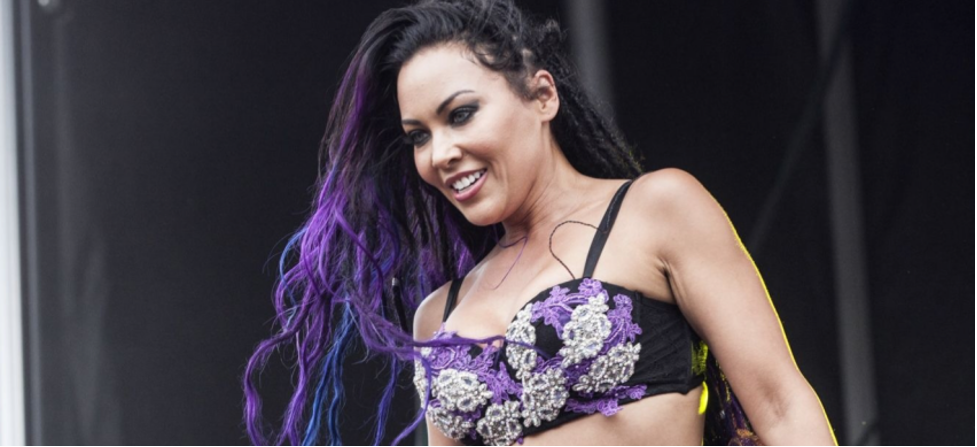 If you've never heard of Carla Harvey then you are missing out on a lot. Born on the 4th of October 1976, this hot songstress has been giving many blokes sleepless nights with her beautiful voice and sexy performances.
Some of her most popular songs include Headspin, Monsters Ball and Bottom of a Bottle. She was a vocalist with the band Butcher Babies. An interesting fact about her is that she was once a nude model, yes you read that right. You better get to Googling her up.
5. Heidi Shepherd
Heidi Shepherd was born in 1985 and is best known as the lead vocalist of the band Butcher Babies. Close associates say she is a fun person to be around and always pays attention to everyone.
Heidi is not only one of the most beautiful and sexy lead singers of all time, but she is also quite talented. Some of her songs include Mr. Slowdeath, Lilith and Magnolia BLVD.
4. Maria Brink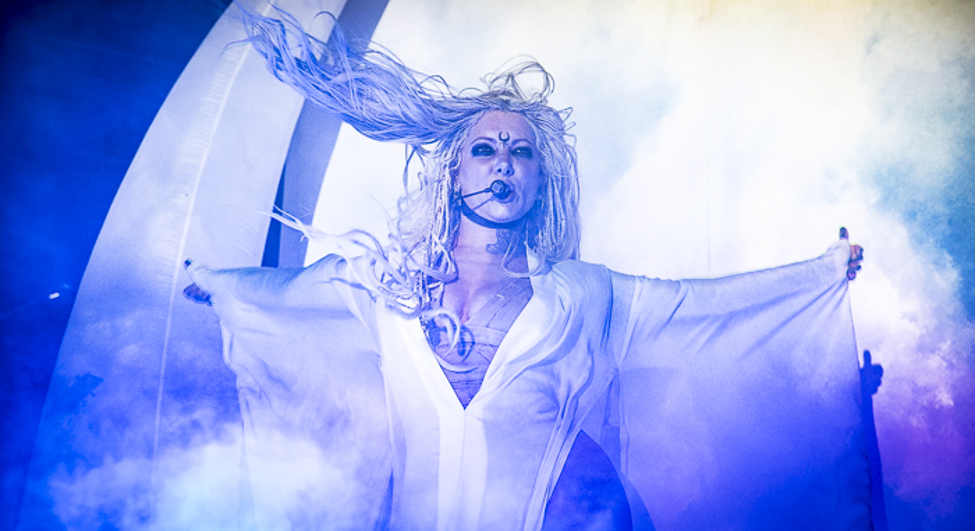 Awesome tattoos, sexy costumes and an energetic performance is what you get whenever you attend any of Maria Brink's live shows. Not only is she a talented singer, she is also an exceptional songwriter.
She won the Hottest Chick in Metal award back in 2010 and cemented her place by winning the Rock Goddess of the Year award in 2013. Maria is definitely one of the queens that bring sexy back to metal.
3. Floor Jansen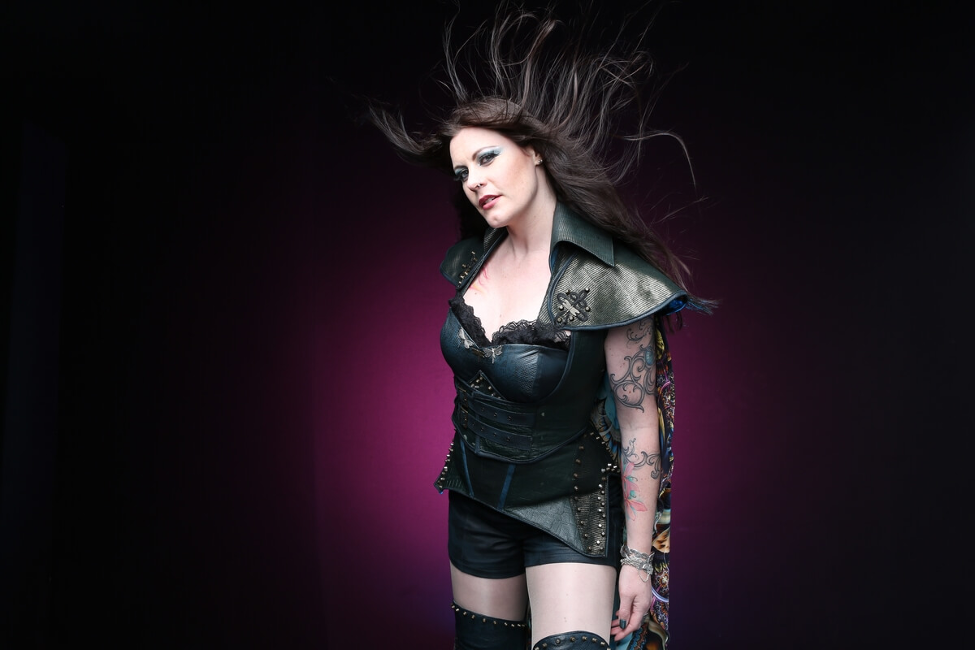 If you want  talent, beauty and sexy in one place, look no further than Floor Jansen. Born in February 1981, this songbird is famous as the lead singer of the band Nightwish. Jansen is never one to give a dull performance and always shows up in some of the most captivating outfits. Some of her hit songs include Phantom of the Opera, Winner and Vija-Lied.
2. Diamante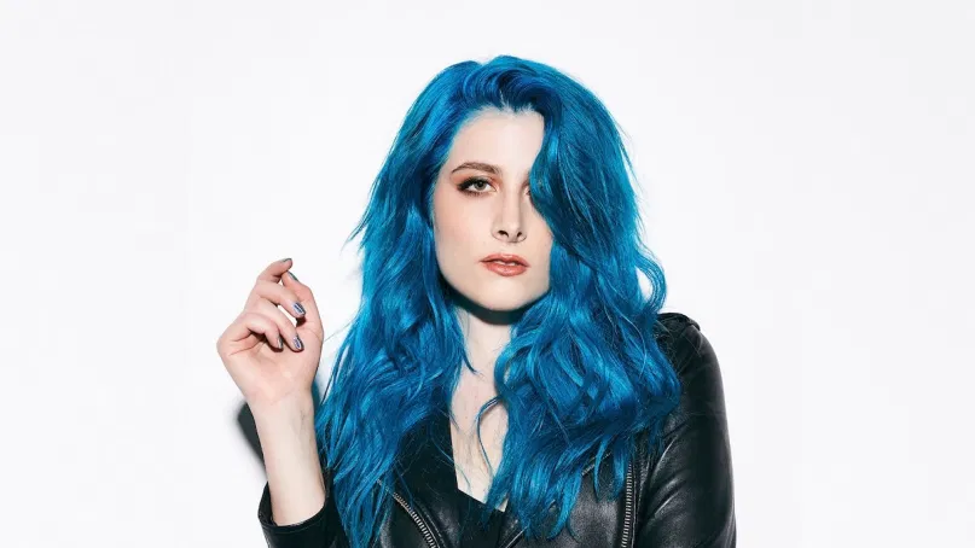 Diamante Azzura Bovelli was born on the 7th day of September 1996. Her signature flowing blue hair and pretty face have fans falling head over heels while her melodic voice is enough to give anyone goosebumps. Some of her most popular hit songs include Sleepwalking and War Cry.
1. Lzzy Hale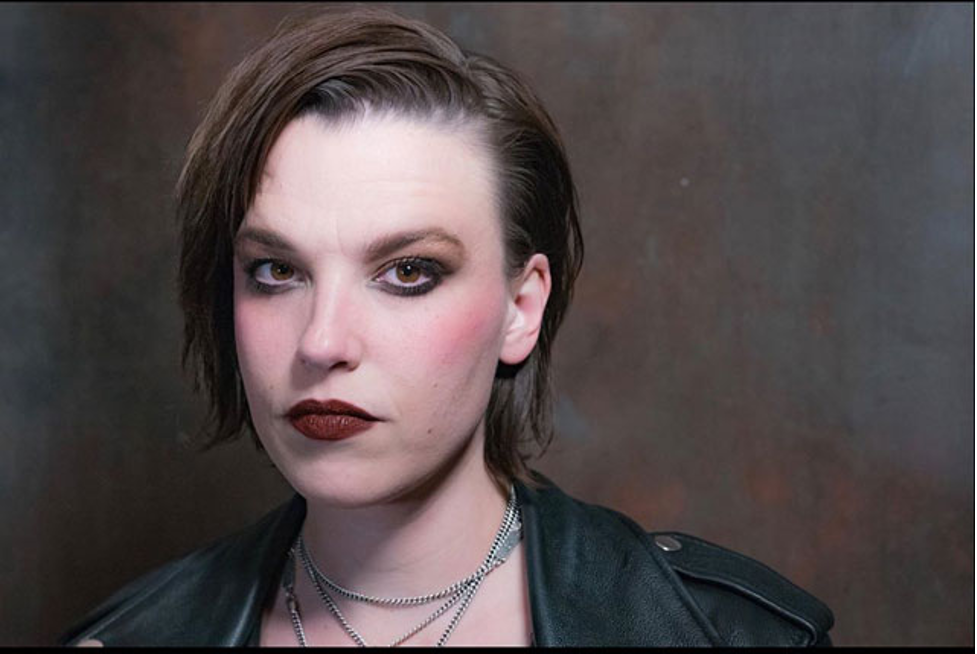 Elizabeth Mae Hale was born on the 10th of October 1983 and is best known as the lead singer of the famous band Halestorm. You should note that she co-founded the band together with her brother Arejay Hale.
Lzzy's stunning looks and energetic performances coupled with her heavenly voice makes her stand out as a heart throb for many hard rock fans around the world. She is popularly known for songs such as I Get Off, Mayhem and Shatter Me.