If you thought all the sexy men were under the age of 40 years old, you thought wrong. Hard rock and metal has some of the most sumptuous looking men you can ever come across. Read on as we reveal 10 of the most fuckable hard rock and metal rock stars over 50.

10. Sully Erna/Godsmack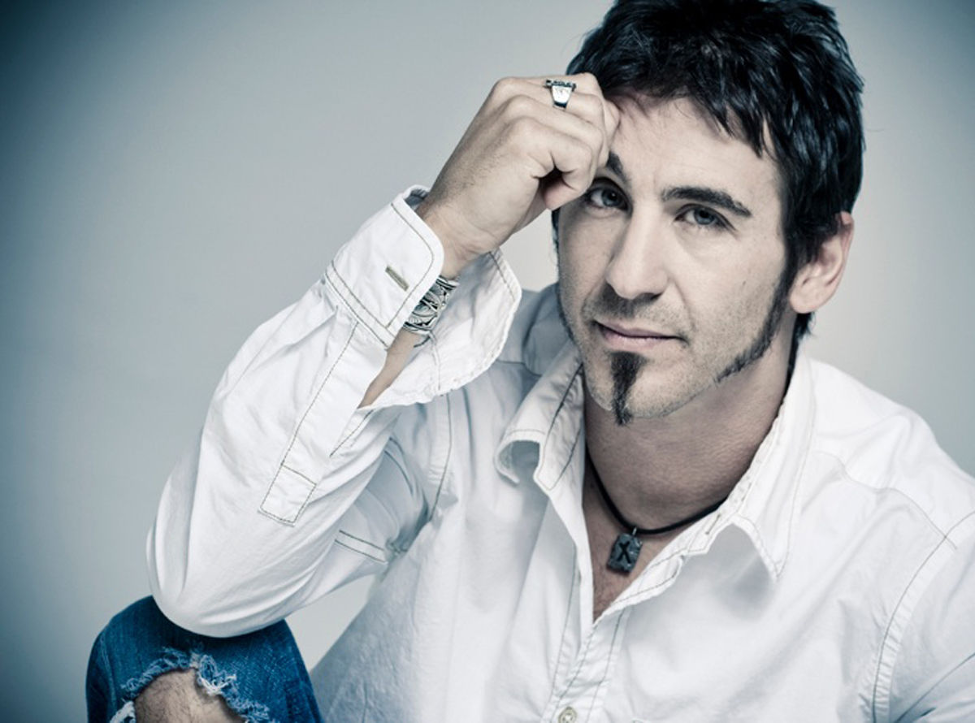 Born in February 1968, Sully Erna makes this list as one of the most handsome and sexy artists in the world of metal rock and entertainment at large. As the lead vocalist and guitarist, he has over the years portrayed an image of resilience, passion and memorable performances. He was ranked among the Top 100 Heavy Metal Vocalists by Hit
9. Kip Winger/Winger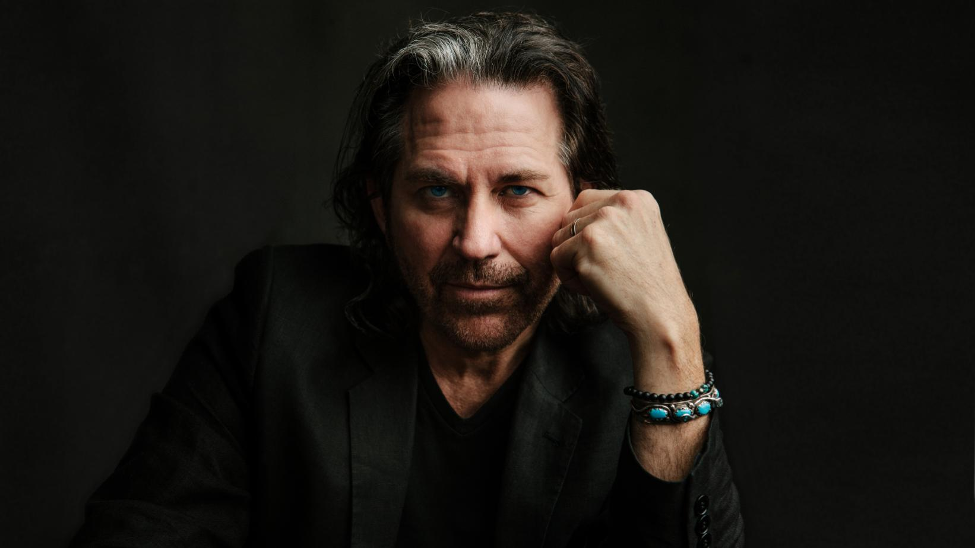 Born Charles Fredrick Kip Winger in June of 1961, this musical genius has become one of the most beloved heavy metal artists in the world. He rose to fame as a member of the famous band Alice Cooper but later moved on to release songs with the band Winger and as a solo artist. His vocals are next level while his guitar skills can only be rivalled by a few.
8. Nuno Bettencourt/Extreme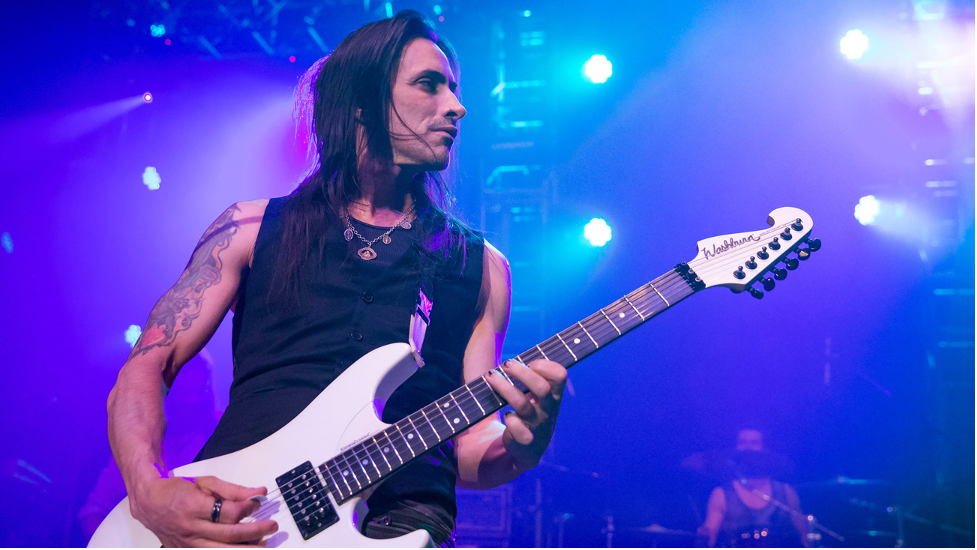 Nuno Duarte Gil Mendes Bettencourt was born on the 20th day of September 1966.  When it comes to energetic performances and brilliant guitar prowess few can go toe to toe with Nuno. Apart from being a member of the band Extreme, he also founded bands such as Mourning Widows, Population 1, DramaGods and The Satellite Party.
7. Phil Anselmo/Pantera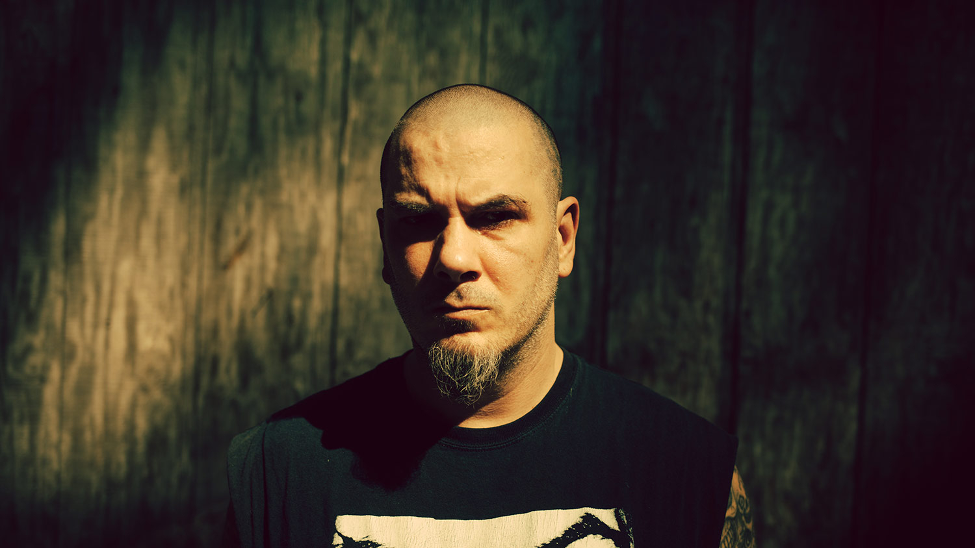 Phil Hansen Anselmo was born on the 30th day of June in 1968 and grew up in New orleans. His machismo attitude, riveting performances coupled with powerful vocals have endeared him to the young and old alike. Apart from Pantera, he has also been involved with bands such as Down and SuperJoint.
6. Serj Tankian/System of a Down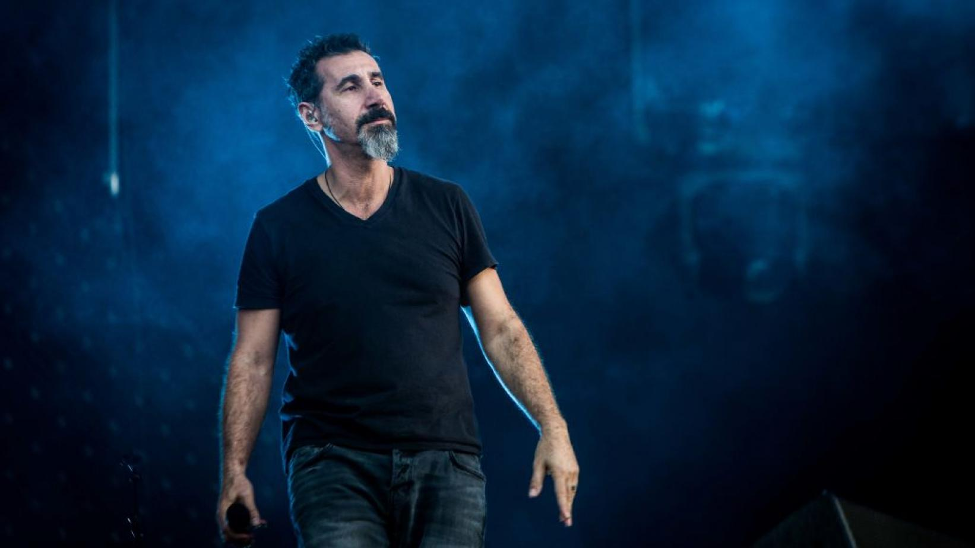 Everybody has heard about the band System of a Down but did you know that the hot frontman Serj Tankian is just over 50 years old? The Armenian born singer is quite unique as he can go from insane rages in verses to soothing melodies in choruses. His charisma, simple look and stunning eyes are just some of the things that make him a heart throb.
5. Bret Michaels/Poison
Bret Michael Sychak  was born on the 15th day of March 1963. Bret has realized tremendous success as the frontman for the band Poison which has so far sold over 45 million records worldwide. His lively attitude, powerful voice, captivating tattoos and trendy outfits make him stand out as one of the hottest metal singers to date.
4. Mike Patton/Faith No More
Oh, you didn't know Mike Patton of Faith No More had reached 50? Don't worry we don't blame you. Born on the 27th of January 1968, Mike Allan Patton has definitely been making all the right moves and looking the part too. Not only is he a singer and producer but also a film composer and voice actor.
3. George Lynch/Dokken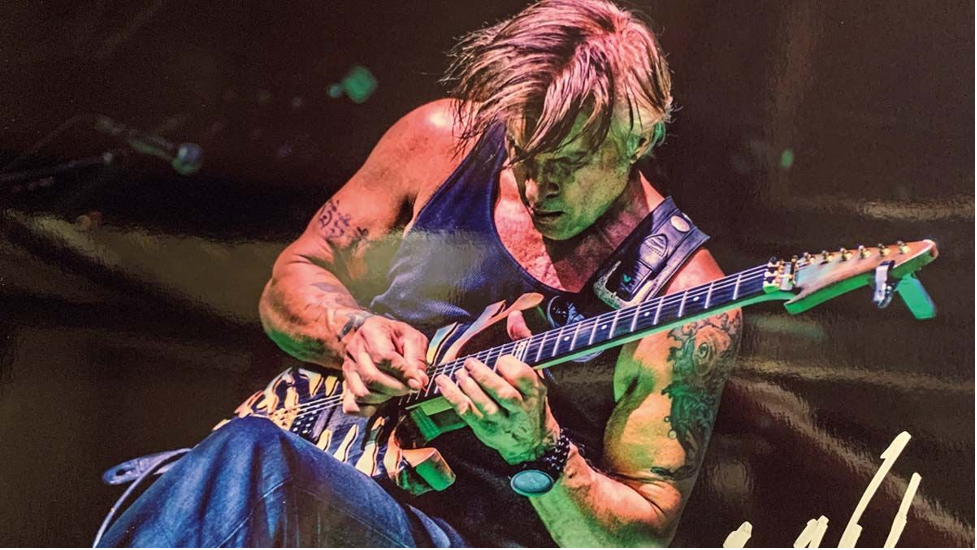 George Lynch was born in September 1954 and has been a successful hard rock guitarist and songwriter. He came into the limelight thanks to the band Dokken but later formed his own band by the name Lynch Mob. Lynch is not only known for his charming looks but was also ranked number 68 on 100 Greatest Guitarists Of All Time by Guitar World magazine.
2. Nikki Sixx/Motley Crue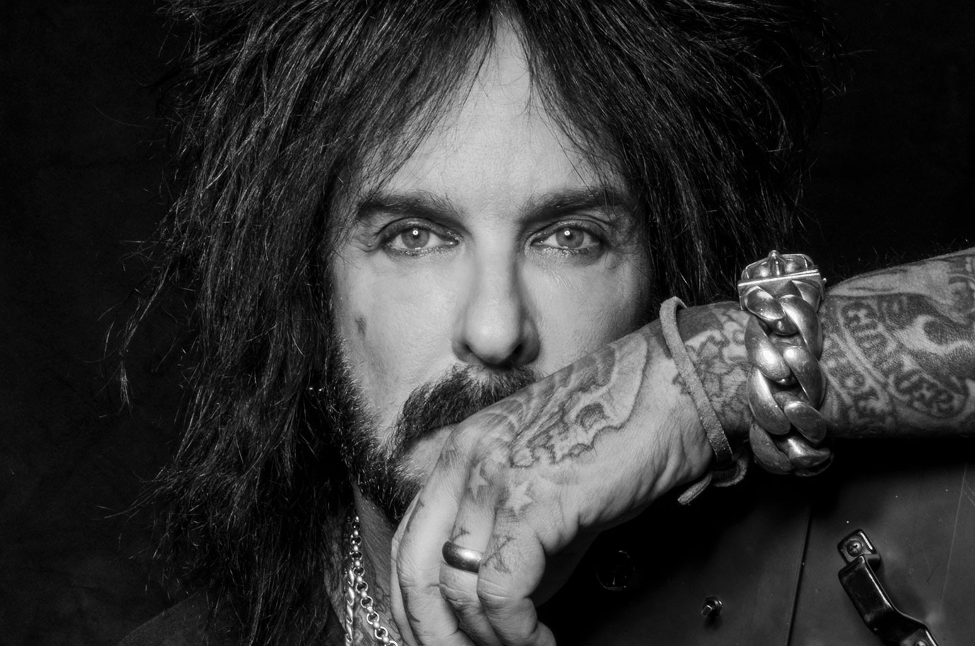 Frank Carlton Serafino Feranna, Jr was born in December 1958 and is best known as the co-founder and bassist for the famous band Motley Crue. He is a fashion conscious metal head and even founded a clothing line called Royal Underground back in 2006.This is arguably one of the most controversial frontmen in the world of hard rock and heavy metal.
1. James Hetfield/Metallica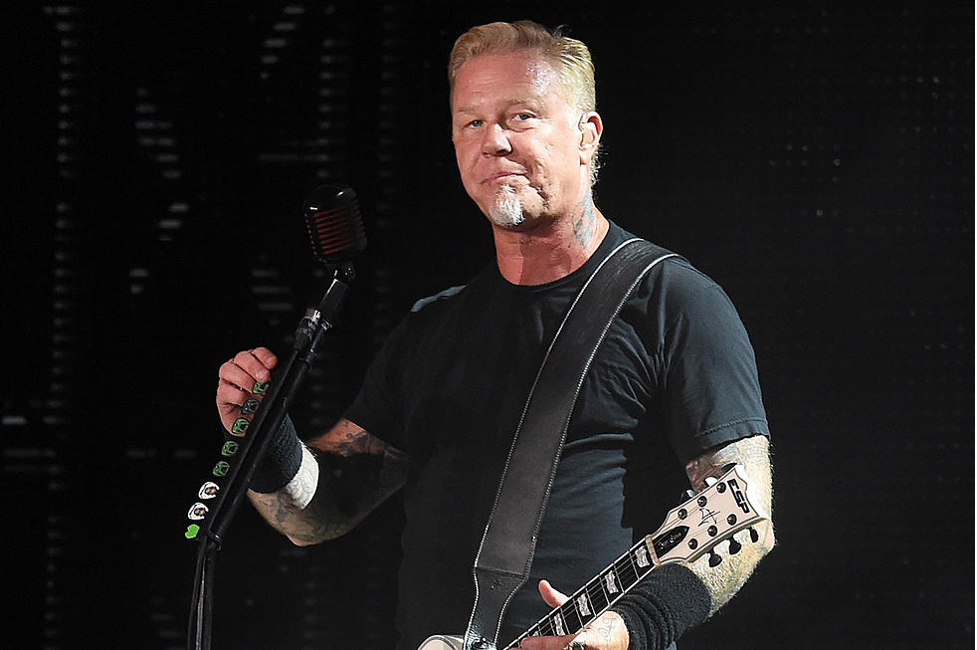 James Alan Hetfield  was born on the 3rd of August, 1963 in California U.S.A. He is best known as a co-founder and lead vocalist of Metallica, although he also does an exceptional job when it comes to playing the guitar. His charismatic personality and witty charm easily melts people's hearts and makes him a darling of the ladies.