2020 was one of the most trying years of the past decade. However, if anything made it a bit bearable it was the music. Here are the top 20 rock and metal albums that came up on top in the year 2020.
20. Lamb of God
Lamb of God
Epic Records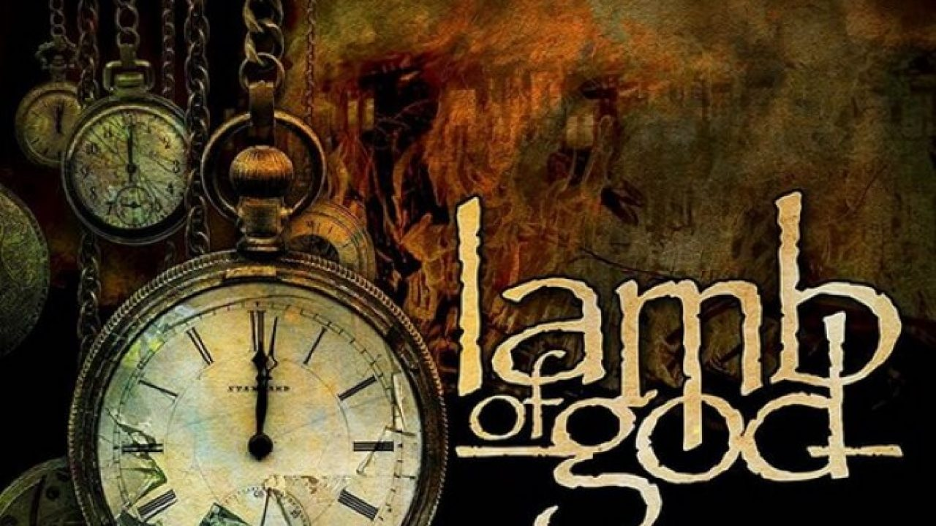 19. Stare Into Death And Be Still
Ulcerate
Debemur Morti Productions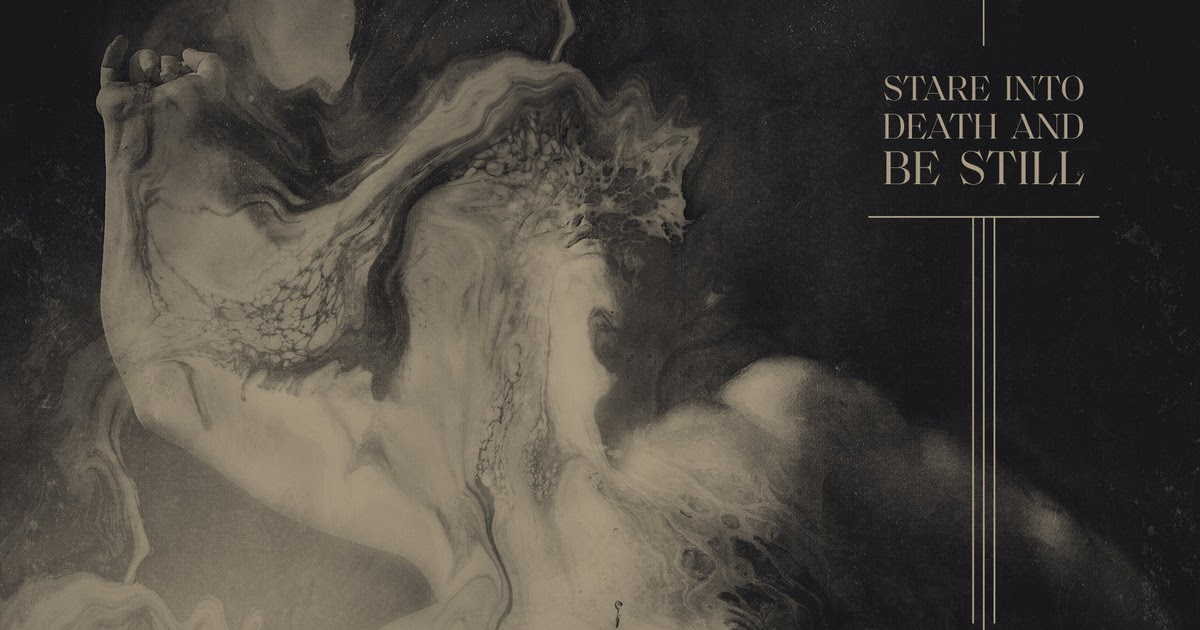 18. What The Dead Men Say
Trivium
Roadrunner Records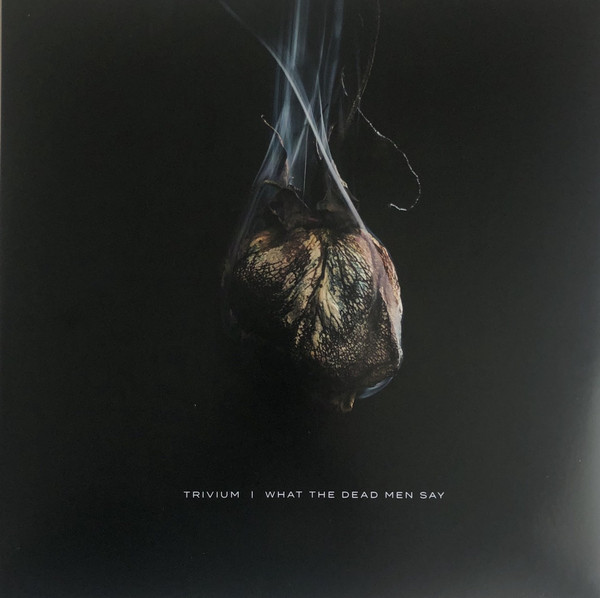 17. I Disagree
Poppy
Sumerian Records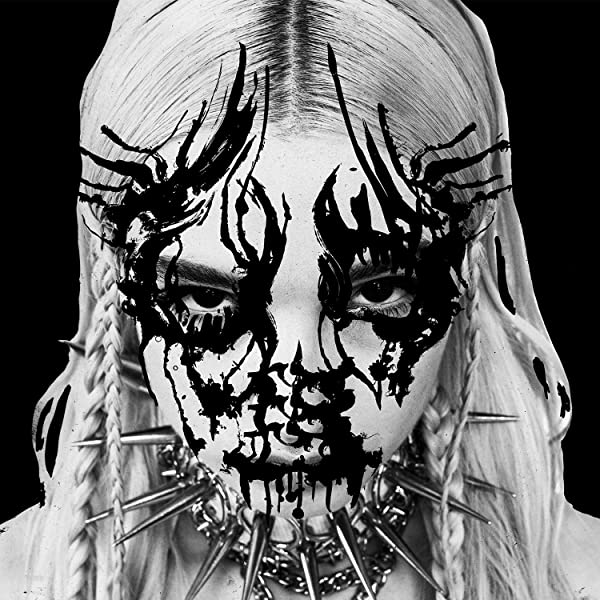 16. Ohms
Deftones
Reprise Records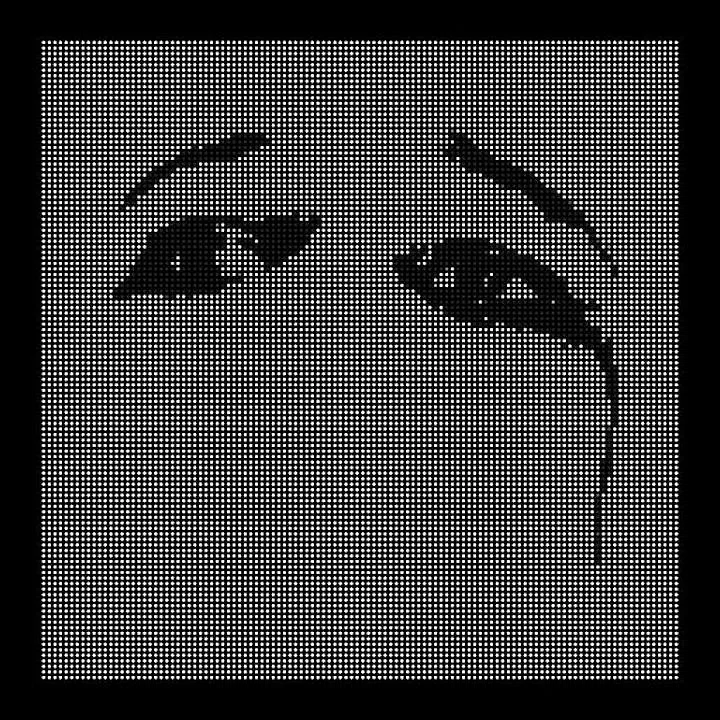 15. Obsidian
Paradise Lost
Nuclear Blast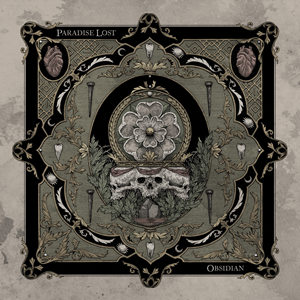 14. Quadra
Sepultura
Nuclear Blast
13. Immersion
Primitive Man
Relapse Records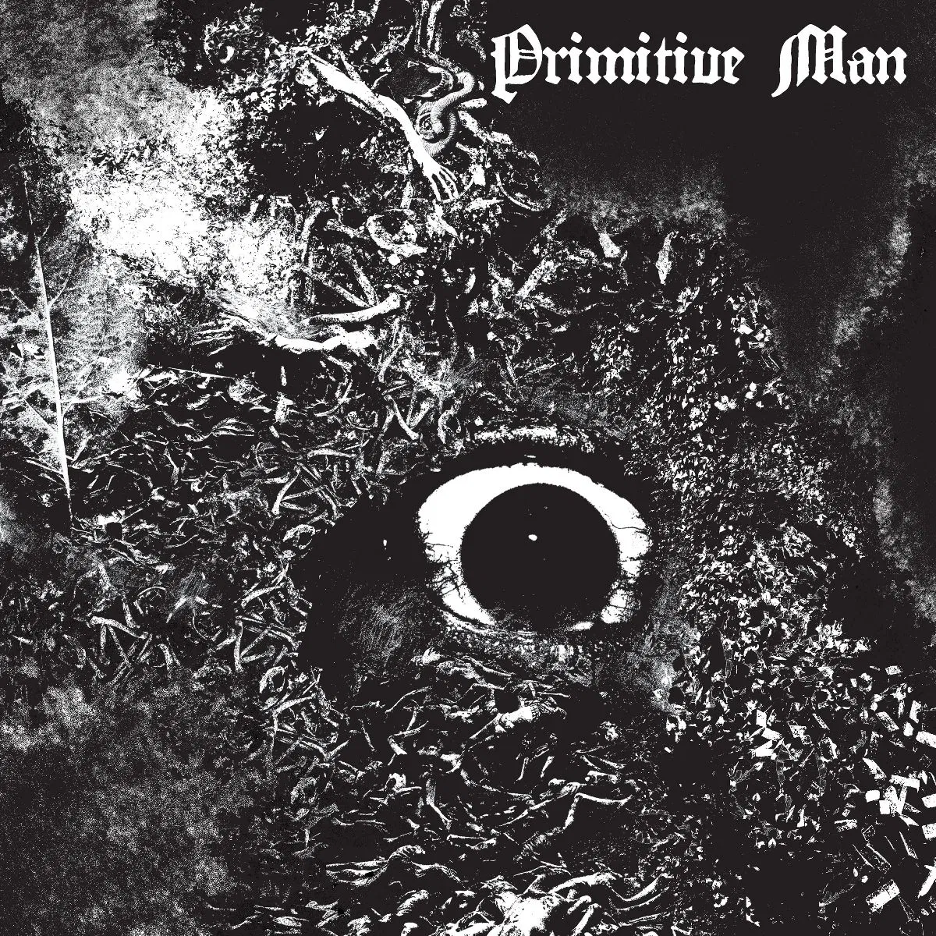 12. Weapons of Tomorrow
Warbringer
Napalm Records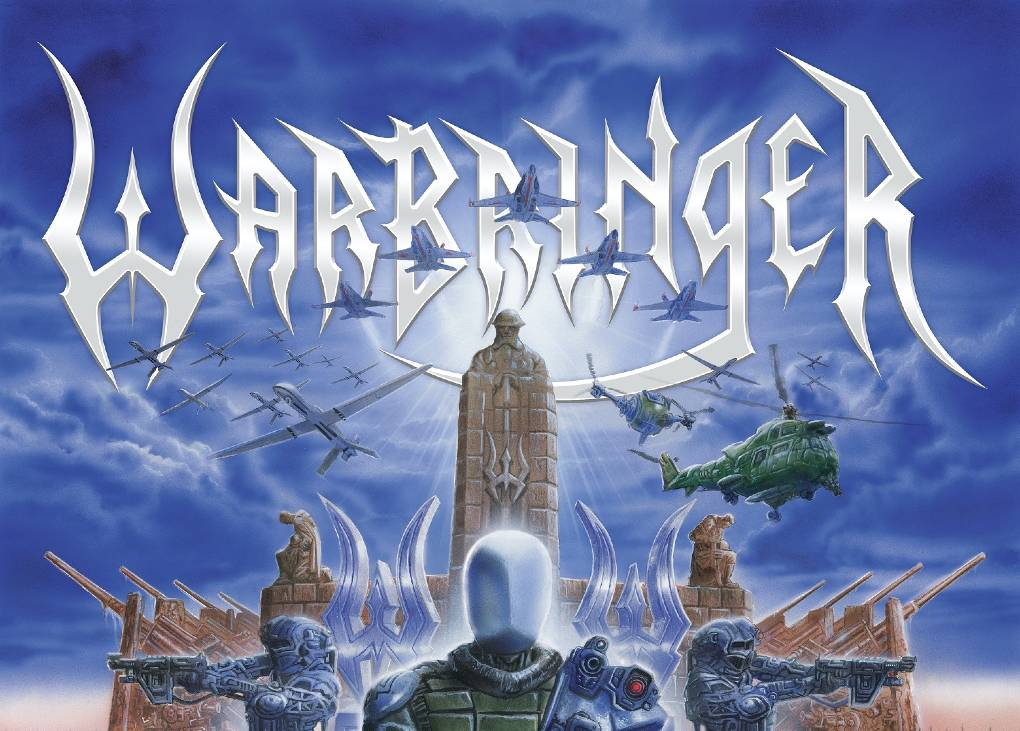 11. The Outfit
Viking
Pavement Entertainment, Inc.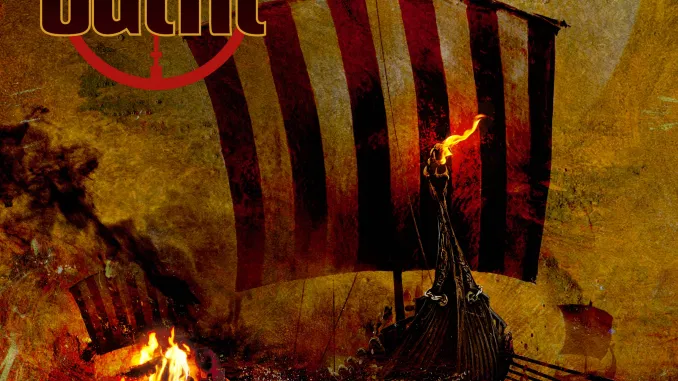 10. Back To The Thrill
Platinum Overdose
DDR Music Group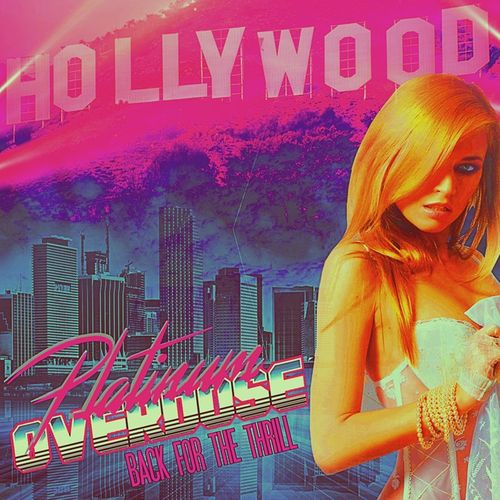 9. Twisted Road
Asphalt Valentine
HIGHVOLMUSIC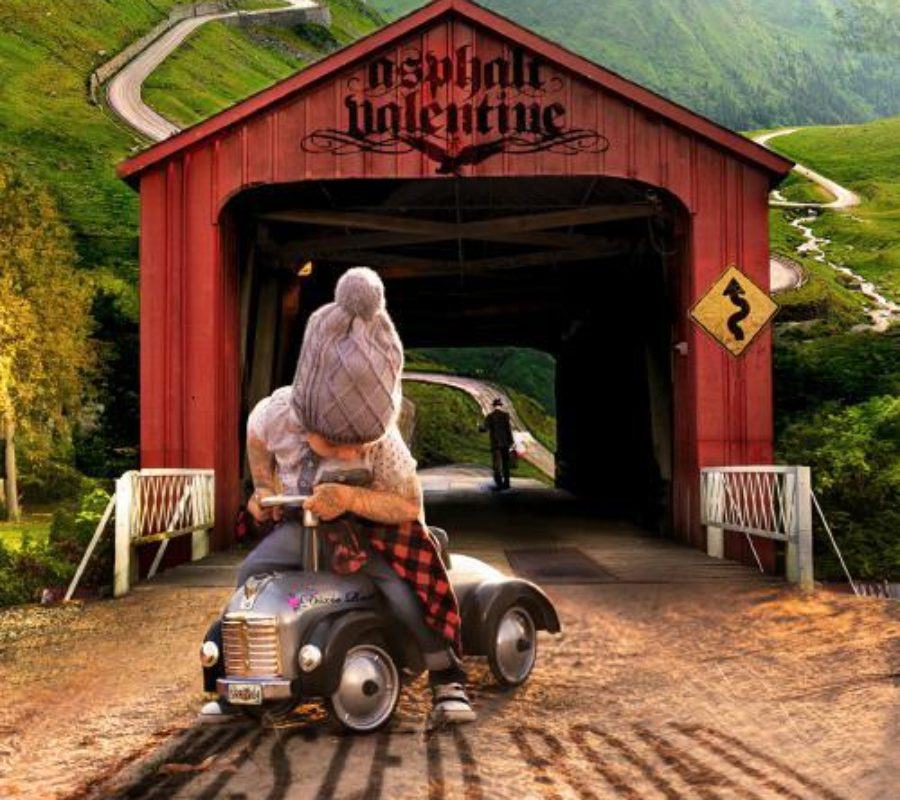 8. War For The World
Fierce Heart
Dark Star Records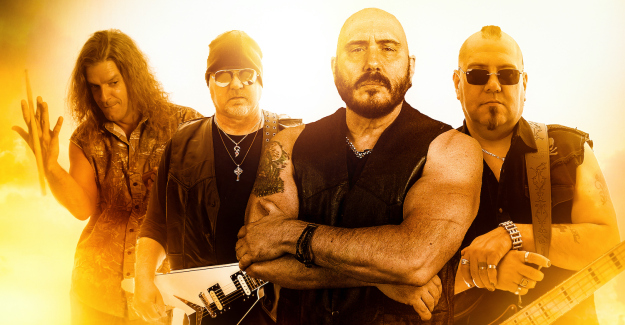 7. Second Time Around
Mike Tramp Official
Target Records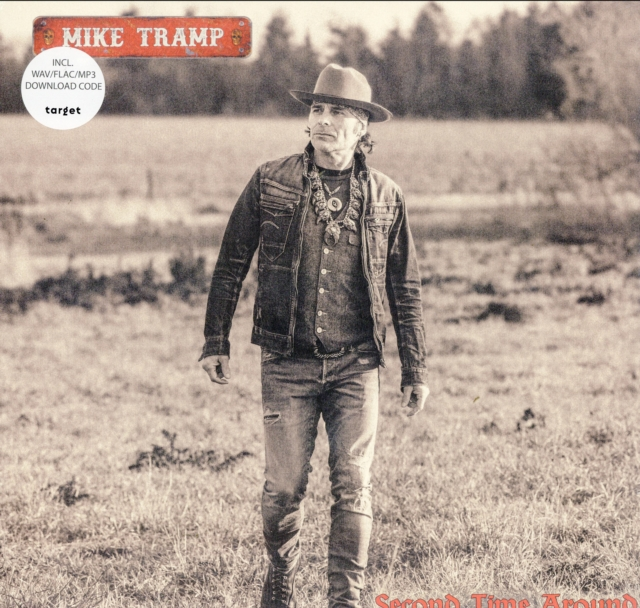 6. Dirty Shirley
Dirty Shirley
Frontiers Music SRL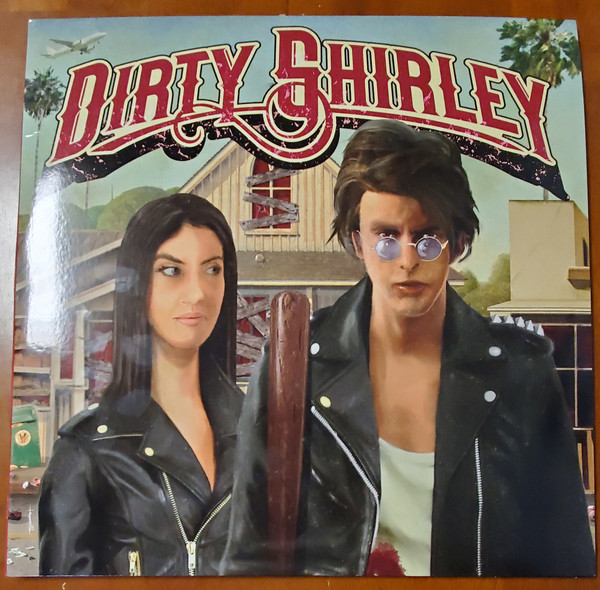 5. Shake The World
Black Swan Band
Frontiers Records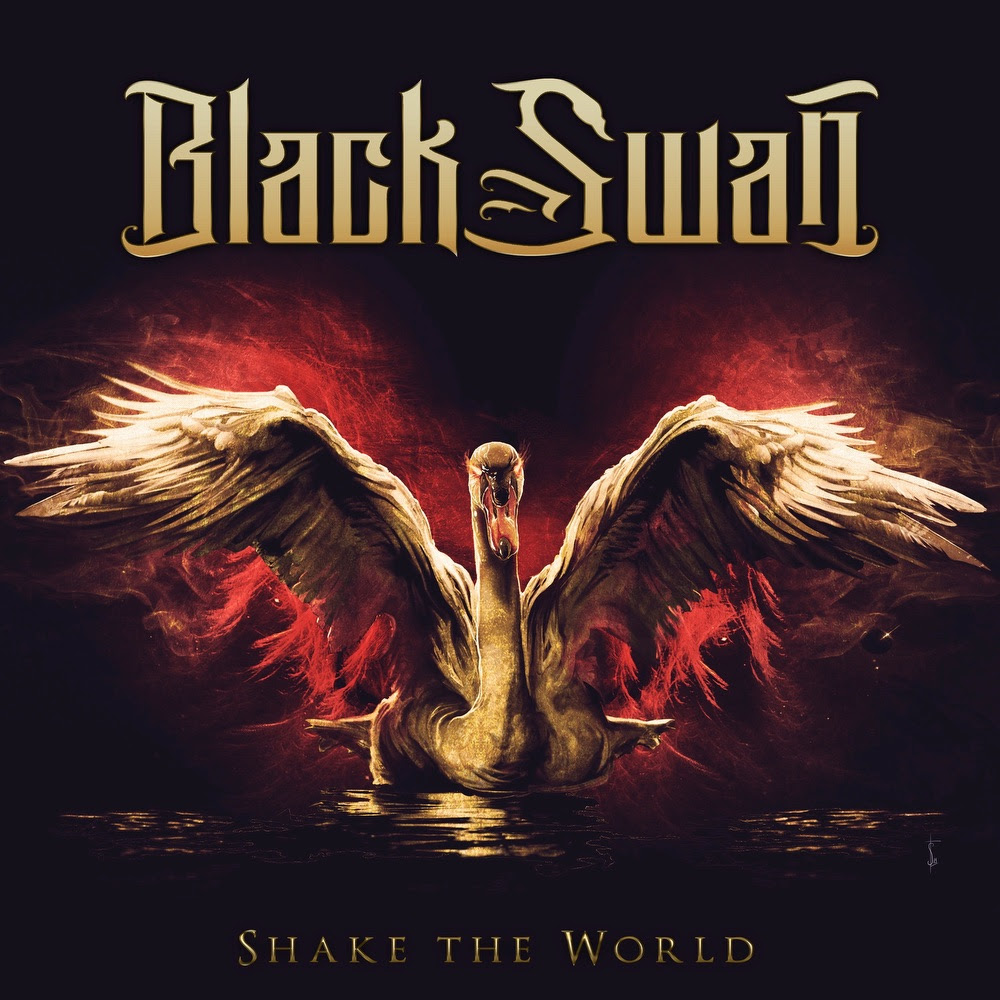 4. Music Box
Mitch Perry Group
Mitch Perry Group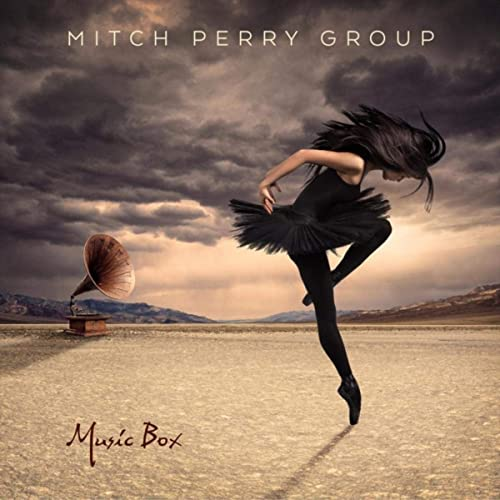 3. The Loyal Order
The Loyal Order
Von Artists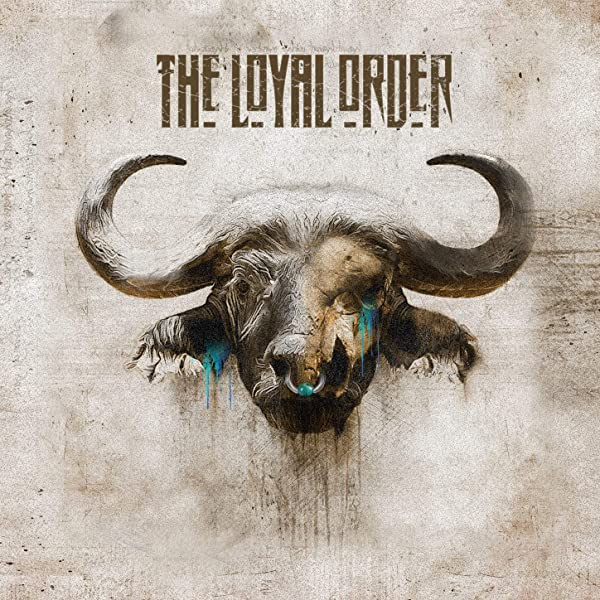 2. Power Up
AC/DC
Columbia Records Group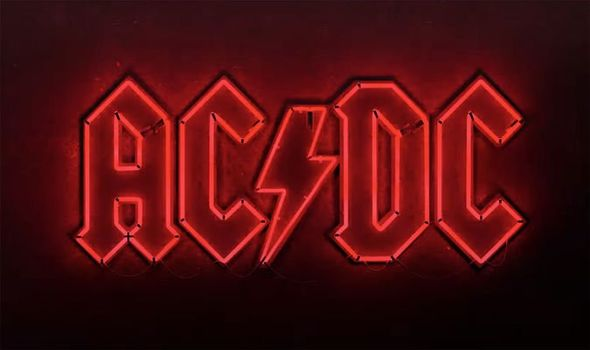 1. Ordinary Man
Ozzy Osbourne
Epic Records Group